CYFOR Secure's accreditations and certifications are a testament to our dedication to providing the highest level of service and security to clients and stakeholders.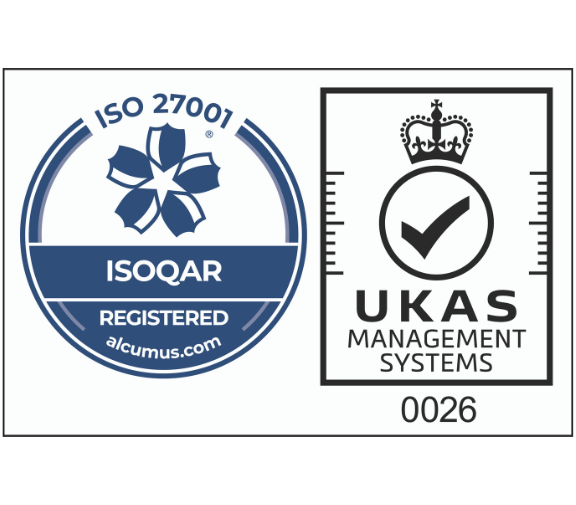 ISO 27001:2013 Certified
CYFOR Secure is ISO 27001 certified, which is an internationally recognised framework for best practice in Information Security Management System (ISMS). We understand the need for appropriate controls in risk management when dealing with important information. The ISO 27001 standard sets the requirement for ISMS certification and covers best security practices to effectively manage the integrity of information assets, confidentiality and the minimizing of information security risks.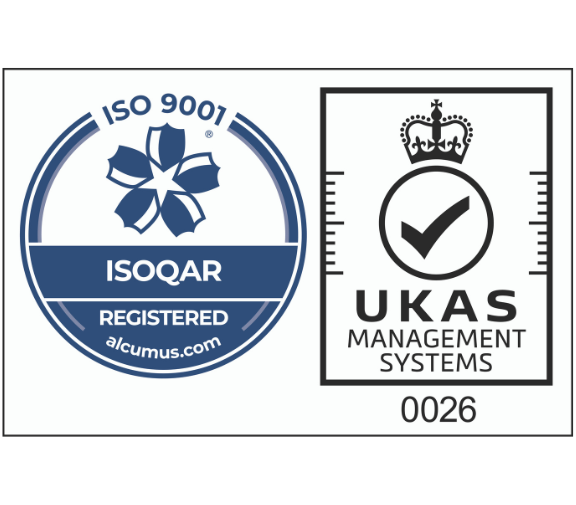 ISO 9001:2015 Certified
CYFOR Secure is ISO 9001 certified, which is a best practice management framework. The attainment of ISO 9001 is our dedication to providing a high level of customer service and satisfaction while encouraging best practices and compliance for continued business improvement across all levels.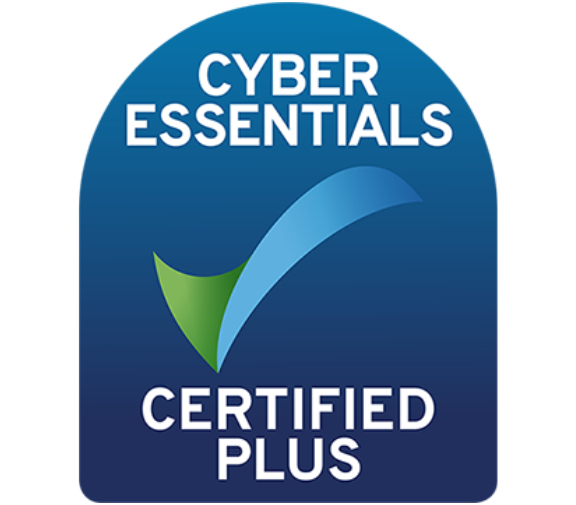 Cyber Essentials Plus
The Cyber Essentials scheme has been developed by Government and industry to fulfil two functions. It provides a clear statement of the basic controls all organisations should implement to mitigate the risk from common internet-based threats, within the context of the Government's 10 Steps to Cyber Security.
Through the Assurance Framework, it offers a mechanism for organisations to demonstrate to customers, investors, insurers and others that they have taken these essential precautions. Cyber Essentials offers a sound foundation of basic hygiene measures that all types of organisations can implement and potentially build upon. Implementing these measures can significantly reduce an organisation's vulnerability.
However, it does not offer a silver bullet to remove all cyber security risks such as more advanced, targeted attacks. Organisations facing these threats will need to implement additional measures as part of their security strategy. What Cyber Essentials does do is define a focused set of controls which will provide cost-effective, basic cyber security for organisations of all sizes.