Mergers and acquisitions can bring to the table new opportunities and unknown cyber security risks. Minimise the risk with CYFOR Secure and deploy an independent cyber security assessment at your new M&A candidate, identifying red flags before they become serious issues.
CYFOR Secure's cyber due diligence service is a comprehensive assessment that can reveal costly risks, helping companies make better-informed M&A decisions.
Reveal existing cyber security risks in merger and acquisition targets
Establish cyber remediation costs and assist in restructuring investments if required
Demonstrate to stakeholders and regulation authorities a commitment to data security
Don't be caught unprepared
A target for a merger and acquisition may look tempting at first glance, however, cracks can appear when taking into consideration associated cybersecurity risks. Investors need to tread carefully and not solely rely on the self-disclosure of the company. Make better-informed M&A decisions with CYFOR Secure's cybersecurity due diligence services.
Cybersecurity Due Diligence Services
CYFOR Secure's cybersecurity due diligence services are an independent assessment designed to help determine whether the target company's cybersecurity outlook is an asset or liability. Whether you need assistance detailing an organisation's cyber security posture for a merger, or you are looking to ensure that an upcoming business acquisition does not compromise your security status and reputation, CYFOR Secure can help.
Our experts identify cyber security vulnerabilities that must be addressed to fully assess potential post-transaction cyber risks, regulatory fines and remediation costs:
Assess the target company's ability to detect and respond to a cybersecurity incident
Calculate remediation costs from operational, financial and reputational perspectives based on previous or unknown exposure to threats.
Identify lapses in operational procedures, governance and technology that may present information security risks
Reveal any undisclosed or unknown data breaches including dark web exposure.
Pre-transaction and post-transaction risk assessments
A merger and acquisition can reveal a full spectrum of potential cybersecurity risks. Failure to comprehensively assess the cyber security posture of the target company can lead to significant challenges both before and after transactional completion. It is vital that investors investigate thoroughly during the merger or acquisition process.
Independent cyber diligence risk assessments from CYFOR Secure provide clear insight into whether the cyber security status of your target company is robust. Our pre- and post-transaction risk assessments can identify lapses in cyber security, and high-risk areas, quantify remediation costs and help restructure investments if needed. Assessments are often conducted immediately post-transaction or can be performed pre-transaction by organisations seeking to be acquired.
Pre-Transaction Evaluations
Cyber security maturity and management
Risk profile of company data
Security standards and regulatory compliance
Third-party risk and dark web exposure
Cyber security insurance coverage
Post-Transactional Remediation
Act as Virtual CISO and develop policies and awareness
Evaluate operational risk, including intellectual property, financial and personal data
Prepare security strategy to meet organisational goals and compliance requirements
Build and manage a cyber risk program
Guide response and recovery efforts to security incidents
Cyber due diligence service elements
We offer a range of cyber due diligence services to help you uncover, assess and address cyber security risks, both pre- and post-transaction. All services are customisable for each transaction, allowing you to select and deploy a combination of services that best matches your risk concerns, the timescales of the agreement and the level of access to the target company.
Dark Web Exposure
Our dark web scanning services let us perform deep and dark web assessments, allowing us to identify exploited business data in real-time and uncover breaches. If you want to reduce the risk of financial and reputational damage, as well as actionable intelligence for business protection, then our dark web monitoring services can help.
Dark Web Monitoring Services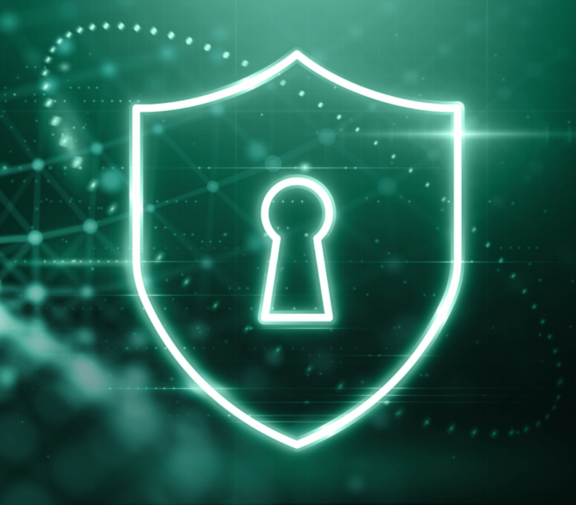 Cyber Risk Assessments
CYFOR Secure perform risk assessments incorporating industry standard frameworks, such as ISO, PCI-DSS, NIST, HIPAA/HITECH, GLBA, and CIS to help ensure compliance with any applicable regulations. Our approach allows us to conduct agile risk assessments with minimal input from the target company, with the potential for a more thorough review if given access to internal systems.
Cyber Assessment Services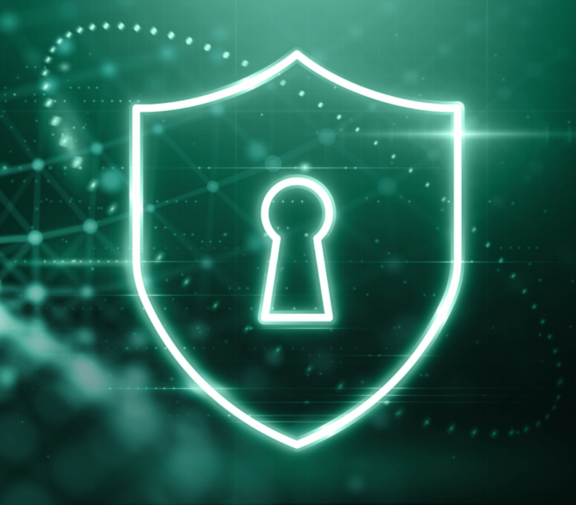 Vulnerability Assessments
CYFOR Secure offers fully managed vulnerability assessment services to deliver rapid detection, monitoring and remediation of vulnerabilities on both external and internal systems.
Vulnerability Assessments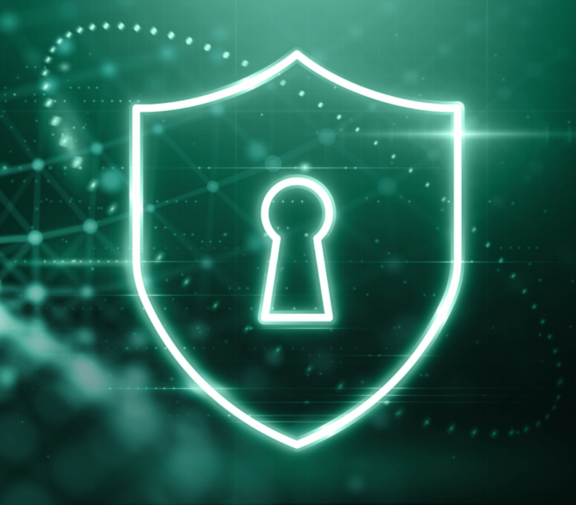 Penetration Testing
Our penetration testing services include rigorous assessments of an organisation's network. This is with the aim of exposing any vulnerabilities and weaknesses within company systems and their potential exploitation. These simulations provide measurable insight into the real-world risks any company might face.
Penetration Testing
Cyber Security Due Diligence FAQs
What is cyber security due diligence?

Cyber security due diligence is the process of monitoring, identifying, and protecting against cyber security risks with an organisation which you are associated or seeking to be associated with. It involves reviewing the governance, processes and controls used to secure that organisation's information assets.
What is involved in the cyber security due diligence process?

Cyber due diligence is a process that is defined by the specific requirements of the target company and the nature of the planned transaction. CYFOR Secure provide pre- and post-transaction assessments which cover key areas such as deep and dark web exposure, compromise assessments and vulnerability assessments.
What organisations can benefit from a cyber due diligence assessment?

Investment banks, private equity firms, hedge funds, and blue-chip organisations in a wide range of sectors rely on CYFOR Secure's cyber security due diligence services to help make more informed merger and acquisition decisions. However, any organisation looking to complete a merger, acquisition or other type of business deal can increase the value of that agreement through a cyber due diligence assessment.
What security risks can a cyber due diligence assessment uncover?

The cyber due diligence process can highlight specific issues that have the potential to affect the success of a merger or the value of an acquisition. The process can identify signs of a company data breach and previous breaches without prior knowledge. It can also identify key cyber security vulnerabilities that need addressing before the transaction is completed. Cyber due diligence also involves investigating the target company's approach to breach management, disaster recovery, business continuity and compliance with industry regulations.
How long does the cyber due diligence process take?

The duration of the cyber due diligence process is defined by the specific aims and nature of the planned transaction. Our experts will outline the process at the start of the engagement and agree a timescale and approach that aligns to your business goals and priorities.
Why is it important to undertake cyber due diligence before a merger or acquisition?

Cyber due diligence is vital in supporting successful mergers and acquisitions. It highlights specific cyber risks and vulnerabilities, while better informing the terms and conditions of an agreement. Any identified threats can then be mitigated to ensure that the merger or acquisition is successful with no unexpected financial costs.