CYFOR Secure's Digital Forensics and Incident Response (DFIR) offering is matching the growth of the ever-increasing cyber threats to businesses. Our purpose-built DFIR solution is perfect for businesses of all sizes to act immediately following a threat being identified.
DFIR Explained
DFIR (standing for Digital Forensics and Incident Response) is a form of cybersecurity that focuses on identifying, investigating and reversing cyber security threats. DFIR is one of the leading ways in which cyber security teams can protect your business and prevent future cyber attacks. 
DFIR stands for Digital Forensics and Incident Response. It includes: 
Digital Forensics
Digital Forensics is a type of forensic science that examines system data, user activity and digital evidence to get to the bottom of a cyber attack and track the source of the suspicious activity. The analysis of this digital material is a component of almost all criminal activities, and digital forensics support is crucial for the police and finding cyber criminals. When used as part of DFIR, it can prevent and protect your company from severe cyber attacks. 
Incident Response 
Incident response refers to the process your organisation will follow in order to prepare for, detect, stop and recover from a data breach. DFIR is a long process in which both the digital forensics aspect and incident response plan will need to work together in order to protect your company. 
DFIR is one of the leading ways in which your company can increase its cyber security. Although it is usually a reactive security function, there are ways to use DFIR which are preventative and proactive. DFIR utilises many different forms of technology, such as machine learning and artificial intelligence, meaning it is on the pulse of new cyber developments. 
How Digital Forensics Changes The Incident Response Plan
Digital forensics can provide the necessary information that the emergency response team needs in order to stop a cyber security incident. 
Examples of digital forensics information as part of DFIR include:
File Systems
DFIR includes analysing devices' file systems for signs of compromise. This can allow the cyber security team to see the cyber threat's point of entry, revealing how the cyber attack occurred. 
Memory
DFIR will also analyse devices' memory, in case the cyber threat or any signs of an attack cannot be found within the file system. 
Network
Network activity will also be heavily analysed, including emails, messages and web browsing in order to identify an attack. As a lot of cyber attacks are carried out through a network, this can help DFIR specialists find the cybercriminal's attack techniques and find the scope of the damage. 
Log Analysis
This can reveal any suspicious activity or anomalous events. 
The Value of DFIR
Although digital forensics and incident response are two distinct fields, when they are combined under DFIR, this integration can have several key advantages. In many respects, they are so similar they are interdependent. DFIR can give you the ability to respond to potential cyber breaches with faster speed and precision. DFIR can allow you to follow a consistent system and process when investigating cyber breaches, which can make your operations much more efficient and streamlined. 
Our leading DFIR services have resulted in our client's minimising loss of data and reputational harm significantly following a cyber attack. Digital forensics and incident response can strengthen your security procedures as it strengthens your understanding of cyber criminals and their work, as you can further understand potential risks. Prosecutions for cyber threats are very rare, however, our DFIR services can make tracing cyber threats much easier, making it more likely that criminals will be caught.
DFIR is one of the leading ways in which you can protect your business from cyber attacks.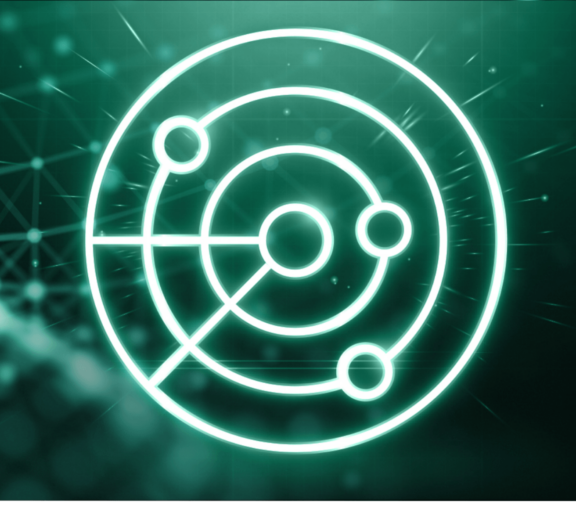 DFIR at CYFOR Secure
What is different about CYFOR Secure's DFIR services? Organisations often don't have the skillset or time to develop and execute an effective DFIR plan. However, at CYFOR Secure, we are one of the leading providers of DFIR services. What sets us apart from the rest?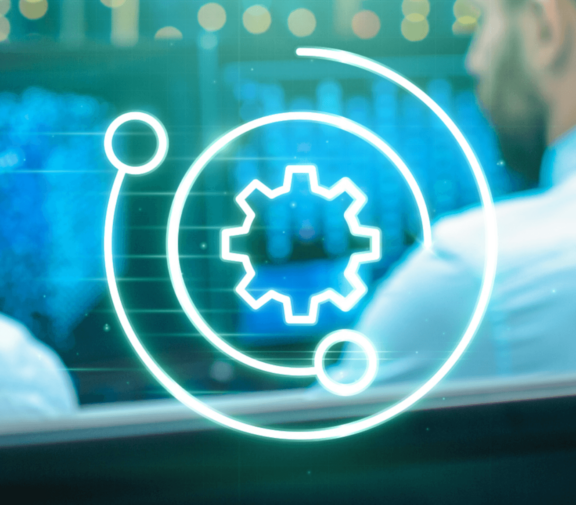 Rapid
We are able to start the collection of data from any endpoint within your business within minutes to allow for the investigation quicker than many onsite Cyber Incident Response Teams. Our DFIR plan can be enacted very swiftly, to better protect you as soon as possible.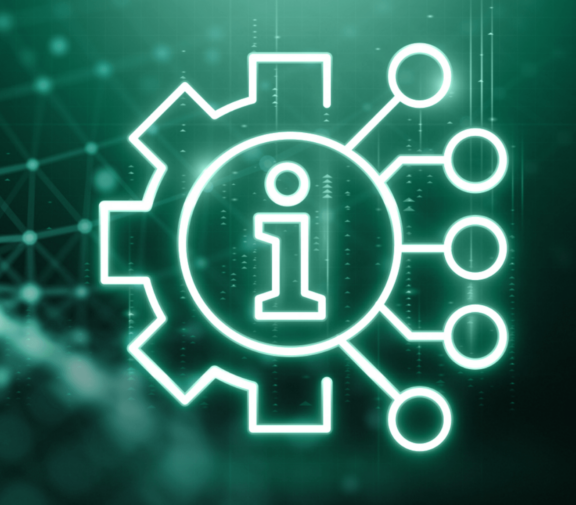 Remote
The deployment of our DFIR solution can be implemented during the preparation phase of the Incident Response Framework or at the point of engagement. Both implementation options are performed remotely with little to no impact on your everyday business operations.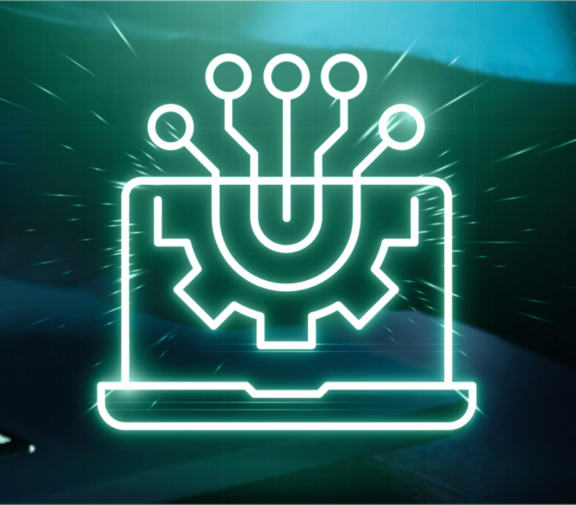 Scalable
Whether deployed as a result of an active cyber-attack on a single endpoint or deploying across the entire network, there is no limitation to the number of endpoints that can be accessible for our DFIR solution.
The CYFOR Secure DFIR service allows for:
Rapid Evidence Collection
Automated Compromise Assessment
Data Triage
Timeline Creation and Investigation
Automated Forensic Artifact Presentation
To complement our DFIR service, with the use of our PULSE Vulnerability Scanning Appliance, complete disk image collections can also be conducted with boots on the ground or as a further remote collection, preservation and data transfer service to allow for complete DFIR investigations.
To complement this service, with the use of our PULSE Vulnerability Scanning Appliance, complete disk image collections can also be conducted with boots on the ground or as a further remote collection, preservation and data transfer service to allow for complete digital forensic investigations.
View Our Vulnerability Scanning Appliance
What Is DFIR In Cybersecurity?

DFIR (Digital Forensics and Incident Response) is a highly intensive field within cybersecurity involving identifying, remediating, and investigating cyber security incidents. DFIR uses analysis of digital forensic information (such as files, memory and network) in order to identify and track cyber threats. The digital forensic material then informs and directs a company's incident response plan, which helps them to mitigate damage after a cyber attack. DFIR is highly specialised, and is often done by cyber security teams like ours.
What Does A DFIR Analyst Do?

A DFIR analyst is often someone who is an expert in extracting digital forensic information and using that analysis to inform and direct incident response plans. The main goal of digital forensics is to find data from the digital forensic evidence, and process it into intelligence and present the findings for both directing incident response plans and possibly prosecution. DFIR analysts are crucial in helping to identify the cause, scale, and preventability of cyber attacks.
What Are DFIR Tools?

DFIR tools allow a qualified DFIR analyst to extract essential data from forensic evidence and compile it into actionable intelligence. The objective is to discover if a breach has taken place, and if it has, to find where it has breached the system. At CYFOR Secure, we use industry-leading DFIR tools in order to provide the best possible DFIR analysis to our customers. 
Which Is Better - Cyber Security Or Digital Forensics?

DFIR is a very important part of cybersecurity. Many people believe that they are separate, however, when they are used closely together, your business can be better protected against cybercriminals. Unfortunately, most people believe that cybersecurity simply involves anti-virus software. Cybersecurity actually involves many precautionary methods and methods which mitigate the effects of a cyber breach. DFIR is one of the many systems which your cybersecurity team can use in order to protect your company.
What Are The Four Common Stages Of Digital Forensic Investigation?

Investigating digital forensics as part of a DFIR plan involves four main stages – collection, examination, analysis, and reporting. The collection stage will involve an extensive probe into your digital information, finding every single relevant piece of information to be examined. The examination and analysis stage will involve a deep dive into the information in order to identify relevant information on potential cyber threats. DFIR reporting will inform the incident response plan, and could potentially be used in court. Digital forensic investigations as part of DFIR plans are extensive and detailed, so that your digital presence can be better protected.