CYFOR Secure offer fully managed vulnerability assessment services delivering rapid detection, monitoring, and remediation of vulnerabilities on external and internal systems.
With the increase in cyber threats, it is critical to defend your business's data. Identifying and responding to cyber security vulnerabilities before cybercriminals can identify and exploit them should be paramount.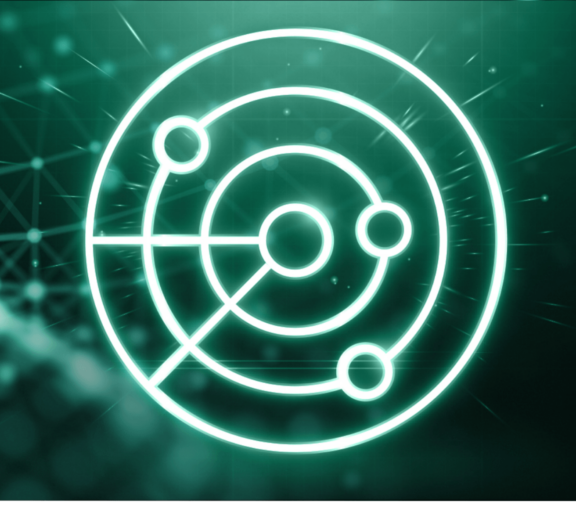 Benefits of our Vulnerability Assessment & Scanning services
The online cyber-threats faced by businesses are constantly changing and with bespoke applications, multiple networks and potentially thousands of endpoints it is daunting to think of the vulnerabilities that lie within.
CYFOR's Vulnerability Assessment & Scanning services help organisations identify unknown vulnerabilities in internal and external systems. We can quantify and qualify these security risks and apply the appropriate resources to re-mediate those risks in the most efficient manner. By identifying these vulnerabilities and configuration issues that hackers exploit, network attacks and compromised systems can be avoided.
Managed Vulnerability Assessment Services
Our Cyber Security specialists understand the complexities of protecting an organisation's electronic data against external threats and internal reckless or malicious threats. They are experienced in conducting Vulnerability Assessments to provide a comprehensive analysis of your organisation's security posture. Using our advanced proprietary 'Pulse' appliance, we can detect live risks to business infrastructures by analysing all devices on your wired or wireless network using this remote deployment tool. Detailed reporting will provide pragmatic recommendations on how best to secure your company, complemented by a guide on how to remediate identified risks in the most efficient manner when faced with a data breach.
We provide comprehensive vulnerability scanning and identification with clear, filtered results
A cost-effective solution delivered by our dedicated security monitoring team
Business risk is mitigated with frequent notifications of prioritised threats
A dedicated cyber security consultant will provide all necessary updates in concise reporting
Configuration and compliance checks can be applied to your systems
A Cyber Resilience Assessment can be deployed to measure your network integrity
Contact