Providing fully managed, cybersecurity-focused business IT support for businesses
Our advanced IT support capabilities assist businesses and internal teams of all sizes, no matter your requirements. With flexible Managed IT Service solutions, we can provide a bespoke service tailored to enhance performance and meet the requirements of your organisation. Whether you're looking to outsource or enhance existing resources, we'll become your strategic IT partner, allowing you to focus on your commercial goals.
Our 20 years of industry-leading digital forensics and cyber security expertise have enabled us to combine analytical IT support with dedicated IT security capabilities. We can provide information about your network that you never thought was possible, simultaneously providing risk mitigation and business IT support. This allows us to identify vulnerabilities and software issues that can all lead to improved speed, reliability, and security. Providing organisations with peace of mind that their IT systems are consistently protected and supported.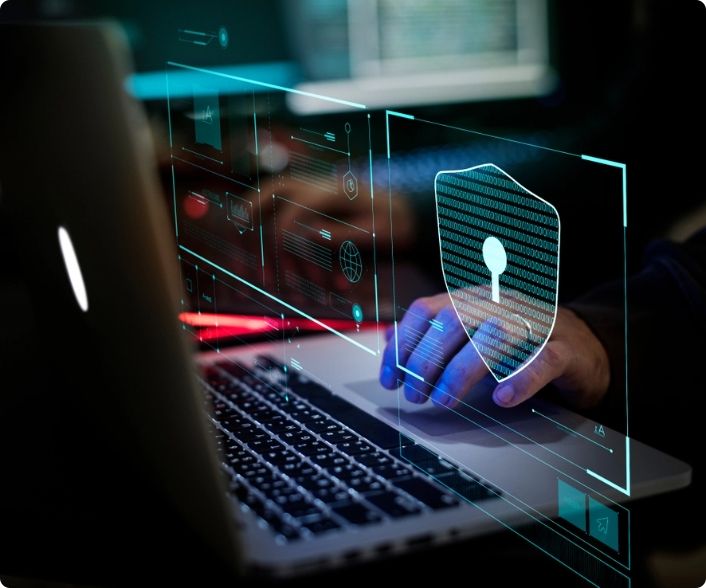 What is the function of IT Support?
IT Support is effectively an outsourced technology department, designed to manage the IT requirements of your business while identifying improvements and mitigating security risks.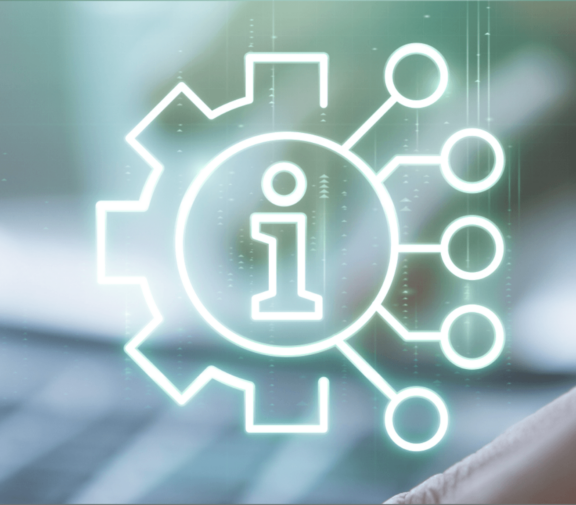 How we support your business
By collaborating with us, you can rest assured that the IT Support requirements of your business are fulfilled. Our experienced and comprehensive IT Support department is on hand to assist your requirements. Using our cyber security and technical expertise to understand your business, we can create a bespoke strategy to manage your IT systems.
IT Support features provided as standard
We provide varying levels of service, tailored to suit the size and complexity of your IT network and budget. Contact us to discuss your requirements and we will be happy to provide you with a transparent, cost-effective proposal.
24/7 pro-active monitoring & support
24/7 server and network care with monitoring and issue remediation
Integrated cyber security technology
Managed security & backups
Cyber care, including anti-virus, anti-malware and 24/7 computer protection
IT disaster recovery
Managed SIEM with 24/7 real-time SOC monitoring
Cyber incident response