Your company's digital credentials could be for sale on the Dark Web. CYFOR Secure can detect compromised business credentials in real-time before they are exploited.
Organisations rely on their digital credentials for the running of daily business operations. These credentials, such as passwords and usernames connect companies and their respective employees to online services and critical business applications, allowing access to data such as intellectual property, financial information and client databases. Unfortunately, employees can be guilty of re-using login credentials across numerous accounts, which is something that cyber-criminals exploit, making business credentials highly valuable on the Dark Web.
In the majority of circumstances, businesses that have had their credentials compromised and sold on the Dark Web don't know it until they have been either informed by the authorities or suffer a data breach. No matter how sophisticated your IT security is, if your credentials have been compromised on the Dark Web, then your business is at risk of cyber threats.
What is the Dark Web?
The Dark Web exists in a corner of the internet that is not visible to normal search engines, such as Google and Bing. The Dark Web is comprised of digital communities that sit above the main internet, requiring the use of an anonymising browser called Tor to be accessed.
While there are some legitimate purposes to the Dark Web, it is estimated that over 50% of all sites are used for illegal activities, such as the purchase of drugs, weapons, credit card information and stolen digital credentials.
How are your business credentials used?
Often, these credentials are entered into software that automates login processes across multiple platforms simultaneously; this is known as 'credential stuffing'. More worryingly, there has been a rise in the use of corporate email credentials to access the corporate IT environment itself. Commonly, hackers will then review and monitor any email threads in which they see the opportunity to divert money due to be transferred to third party bank accounts or obtain and subsequently extort the organisation for the return of its confidential information.
Dark Web Monitoring Service
Scanning over 800,000 sites, CYFOR Secure's Dark Web Monitoring service detects compromised business credentials in real-time. Our advanced software notifies us immediately if your critical business assets are compromised. This is before they can be used to exploit your business for extortion, fraud, identity theft, data breaches, or other criminal activities. Frequent Dark Web monitoring and scanning, combined with pro-active cyber security services such as Vulnerability Assessments and Penetration Testing can vastly improve the security posture of your company.
We can provide a report detailing the following:
The total number of records found.
Date the records were uploaded to the dark web.
The email and associated passwords themselves.
Source of record (e.g. 'ID Theft Forum').
Type/circumstance of the breach (e.g. 'website breach').
Where applicable, the website that was breached in order to obtain the record.
PII Hits – Details around what information was supplied alongside the records.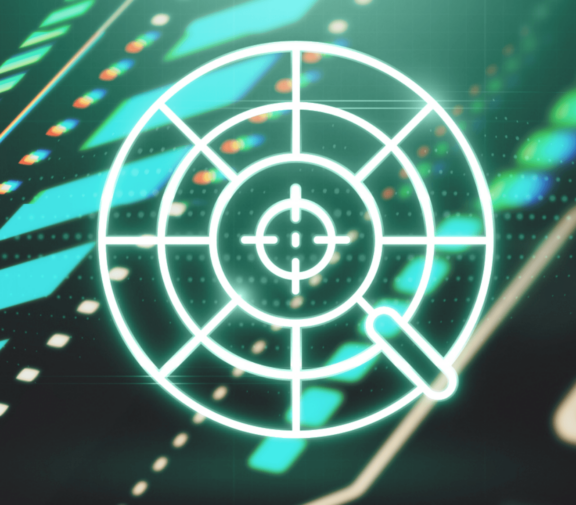 Benefits of our Dark Web Monitoring Service
Helps prevent identity theft, data breaches & cyber-crime.
Provides enterprise-level credential monitoring capabilities.
Helps prevents business credentials from being exploited.
Pro-active monitoring with real-time awareness and alerts.
Decreases the risk of financial & reputational damage.
Enables actionable intelligence for business protection.
Monitoring of staff email addresses, usernames & passwords.
Assists with regulatory compliance.
Demonstrates to stakeholders a commitment to security.
Immediate threat response and mitigation to prevent data breaches.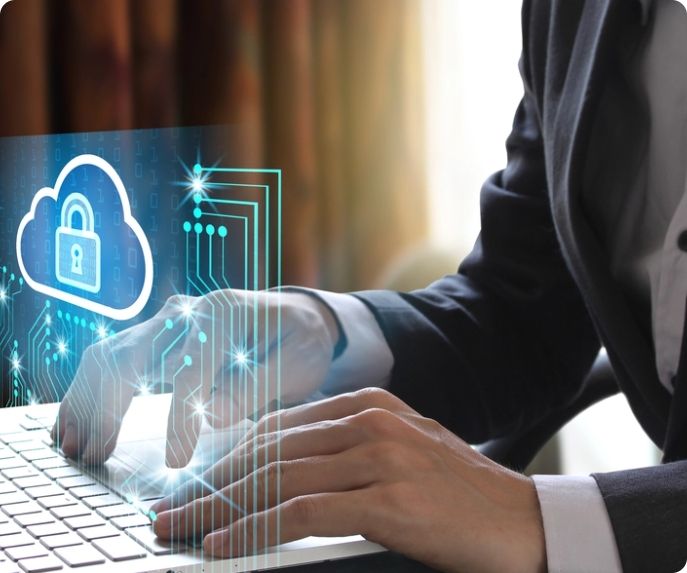 Pro-active monitoring of compromised data allows you to respond to threats immediately, helping to prevent major data breaches.
With multiple thousands of emails being compromised daily, our solution provides extensive reporting capabilities to track incidents.
Our Dark Web solution operated 24/7 and monitors hidden chat rooms, private websites, black market sites and IRC channels for compromised business credentials.
See industry patterns before they become trends and use this intelligence to keep your business protected from threats.
Buy Dark Web Scan