Independent strategic advice and support to improve your organisation's cyber security as and when you need it.
CYFOR Secure's Virtual Chief Information Security Officer (vCISO) service enables your organisation to call upon a highly qualified and experienced security professional as and when required. By acting as an extension of your business, a vCISO will assess potential cyber-risks and develop the policies, procedures and controls needed to help elevate your security to compliance standards.
How can your organisation benefit from a vCISO?
It's not always easy to identify a security professional with the knowledge and leadership required to prepare and execute a successful information security strategy for the specifics of your business.
Planning security audits, assessments, and reviews
Objective feedback on current risks and security maturity
Developing threat management strategies
Meeting the latest security compliance standards
Procuring new security services and products
Recruiting and training IT and cyber security personnel
Responding to and remediating IT security incidents
Benefits of our Virtual CISO service
Provides independent advice that provides the insight and impartial advice needed to set your organisation's cyber security goals and budget.
Measures security effectiveness, allowing you to better understand the effectiveness of existing security controls and procedures and receive help communicating risks to key stakeholders.
Informs strategic improvements by gaining the insight you need to identify and implement the security improvements that will be of greatest benefit to your organisation.
Better understand the latest data, regulatory compliance, and information security standards, how they apply to your business, and the controls needed to comply with them.
Contact us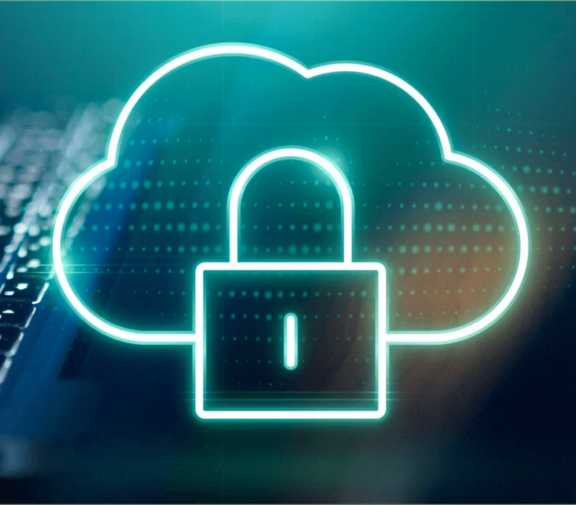 Why use our Virtual CISO service?
By commissioning a Virtual CISO from CYFOR Secure, you benefit from an independent expert familiar with the challenges of managing information security across a wide range of industries. A vCISO can be called upon to provide regular counsel, assist on a per-project basis, or help during crucial periods, such as a business merger or acquisition.
Book a consultation