Cyber security awareness training for employees
Human error remains the leading cause of organisational data security breaches. These data breaches can and do cause businesses heavy financial and reputational damage. Employees are at the forefront of organisations, representing the business and dealing with personal and organisational data daily. They are the ones protecting your business against security threats and must be trained accordingly. CYFOR Secure provide comprehensive, engaging and bespoke cyber security awareness training programmes tailored to accommodate all types of businesses.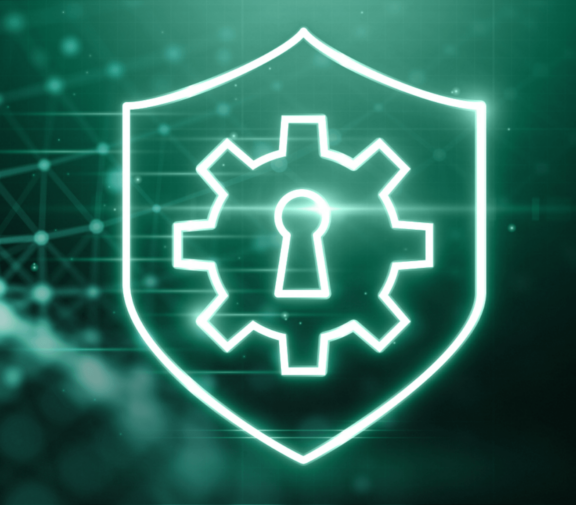 Educating your employees
Cyber security training is an effective way to educate employees and ensure proper procedures are followed. It reduces risk and helps keep your organisation's data safe against cyber-attacks, by educating your employees on best practices.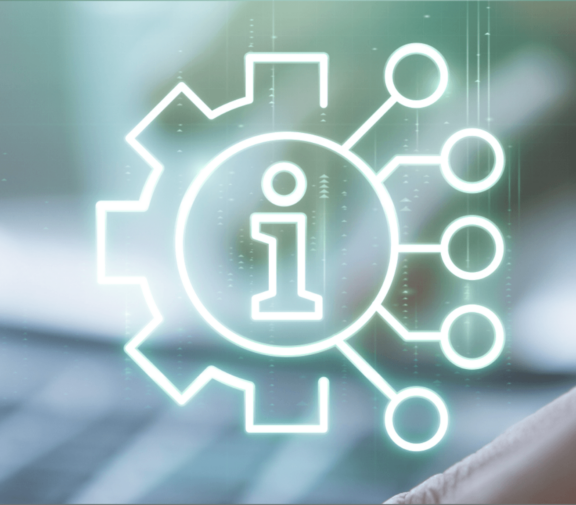 Staff awareness programmes
We can design engaging and bespoke cyber security training programmes based on a detailed assessment of your organisation's requirements and culture. Staff awareness programmes need to be comprehensive to ensure all bases are covered, which our consultants are experienced in delivering.
Contact our experts