CYFOR Secure's Digital Forensics and Incident Response offering is matching the growth of the ever-increasing cyber threats to businesses. Our purpose-built solution is perfect for businesses of all sizes to act immediately following a threat being identified.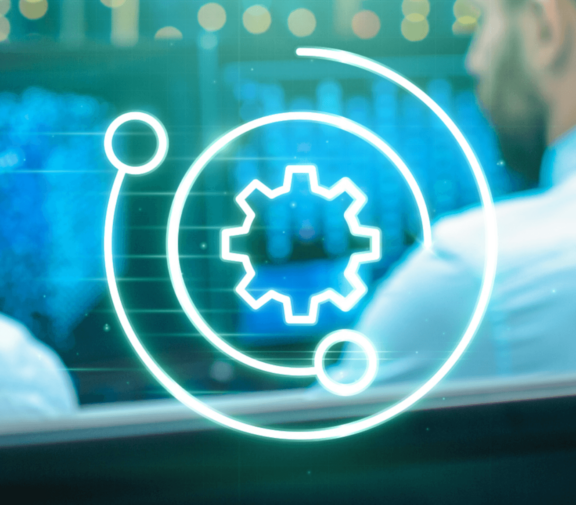 Rapid
We are able to start the collection of data from any endpoint from within your business within minutes to allow for the investigation quicker than many onsite Cyber Incident Response Teams.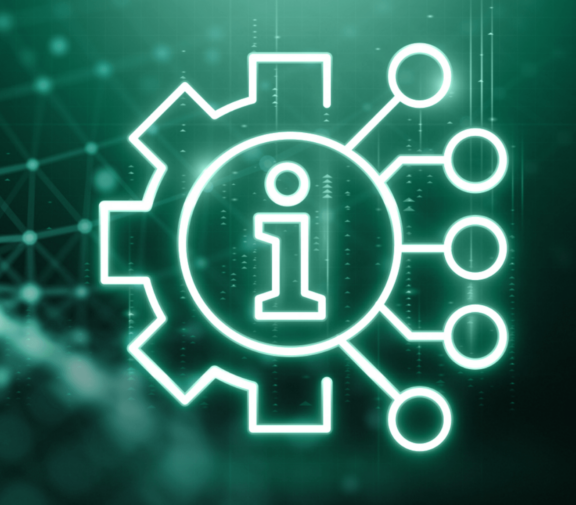 Remote
The deployment of our Enterprise DFIR solution can be implemented during the preparation phase of the Incident Response Framework or at the point of engagement. Both implementation options are performed remotely with little to no impact on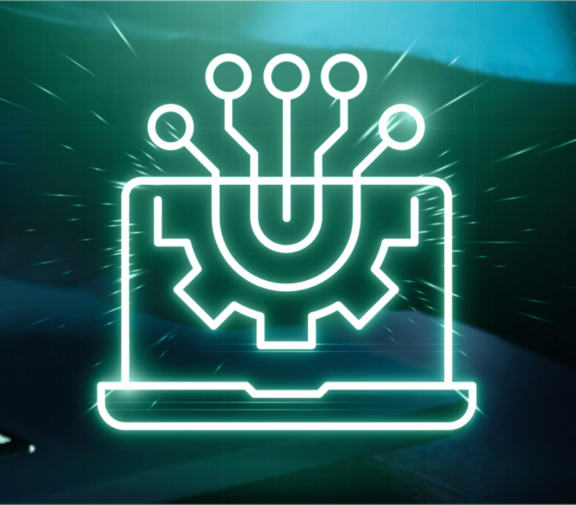 Scalable
Whether deploying as a result of an active cyber-attack on a single endpoint or deploying across the entire network, there is no limitation to the number of endpoints that can be accessible for our Enterprise DFIR solution.
The CYFOR Enterprise DFIR service allows for:
Rapid Evidence Collection
Automated Compromise Assessment
Data Triage
Timeline Creation and Investigation
Automated Forensic Artifact Presentation
To complement this service, with the use of our PULSE Vulnerability Scanning Appliance, complete disk image collections can also be conducted with boots on the ground or as a further remote collection, preservation and data transfer service to allow for complete digital forensic investigations.
View Our Vulnerability Scanning Appliance